Over the weekend, USDC, a popular stablecoin, experienced a depeg from its value of $1, dropping to a low of $0.88. The cause of the drop is attributed to the collapse of Silicon Valley Bank (SVB), where Circle, the company that issues USDC, has $3.3 billion in reserves.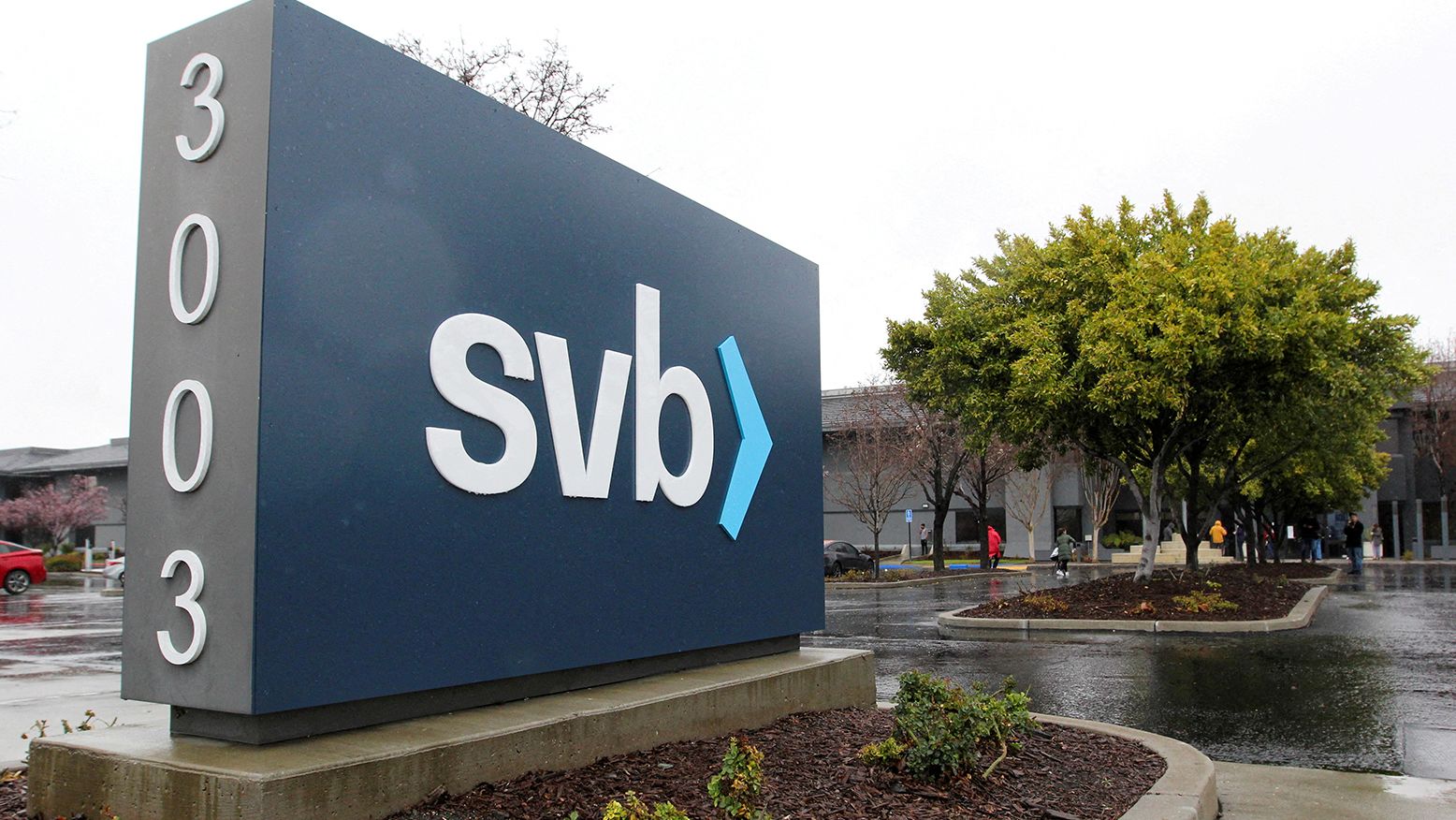 USDC Recovers Following Circle CEO's Statement
USDC rebounded after Circle CEO Jeremy Allaire announced that all deposits from SVB are secure and will be available at the opening of the bank the next day.
The Connection Between Silicon Valley Bank and USDC
The depegging of USDC is a direct result of the failure of SVB. Last Friday, SVB was shut down by the California Department of Financial Protection and Innovation due to concerns over its financial health, which led to a bank run. The failure of SVB is significant for the crypto industry, as the bank has many crypto entities as clients.
The Impact on USDC
While the depeg of USDC is not ideal, it is not expected to be as bad as the UST collapse. Circle has only 8% of its reserves stuck in SVB, and the majority of its reserves are short-term treasury bills. It's likely that the fraction held at SVB will be recoverable to a large degree. Therefore, Circle may only suffer a slight financial hit that can easily be recovered from its stablecoin operations' profits.
The Future of USDC
The recovery of USDC remains uncertain, and it's unclear if it will return to $1. The market has experienced PTSD from the UST collapse, and illiquidity has been contributed by Coinbase and Binance, who have halted USDC conversions. Additionally, the Curve 3pool was drained rapidly.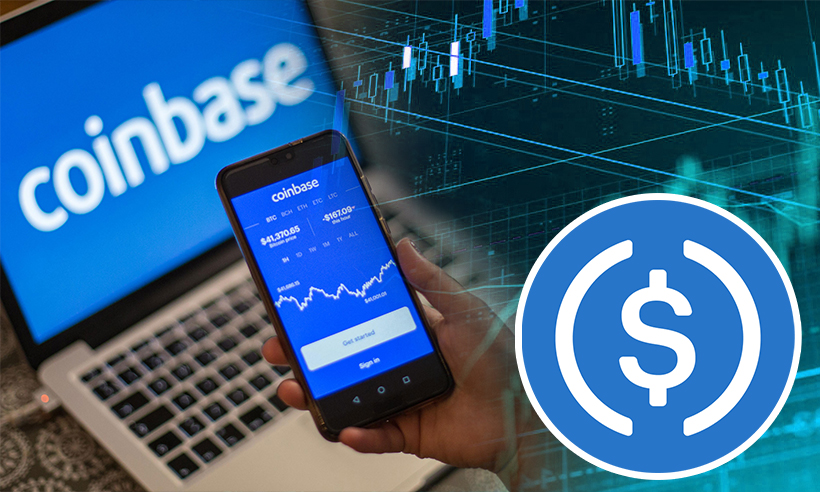 What Happens Now?
Insured depositors of SVB will be paid on Monday, and the extent of the financial hit will depend on how much money can be recovered from Circle's stuck assets.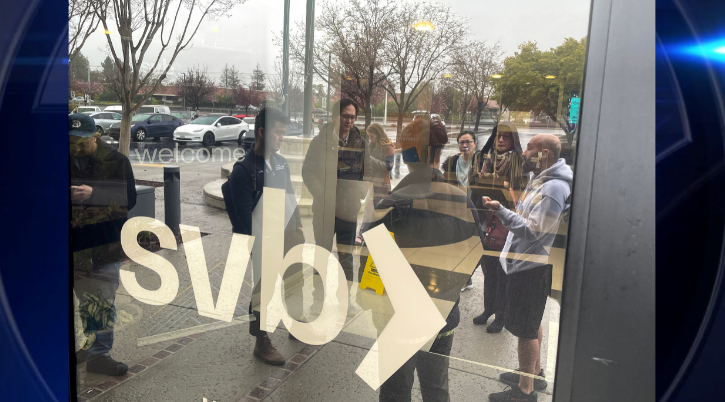 Reaction on Crypto Twitter
The developments surrounding USDC's depegging have left many prominent members of Crypto Twitter frustrated and questioning the purpose of stablecoins. While the fallout from SVB's failure remains uncertain, it's clear that it has caused significant disruptions in the crypto industry.